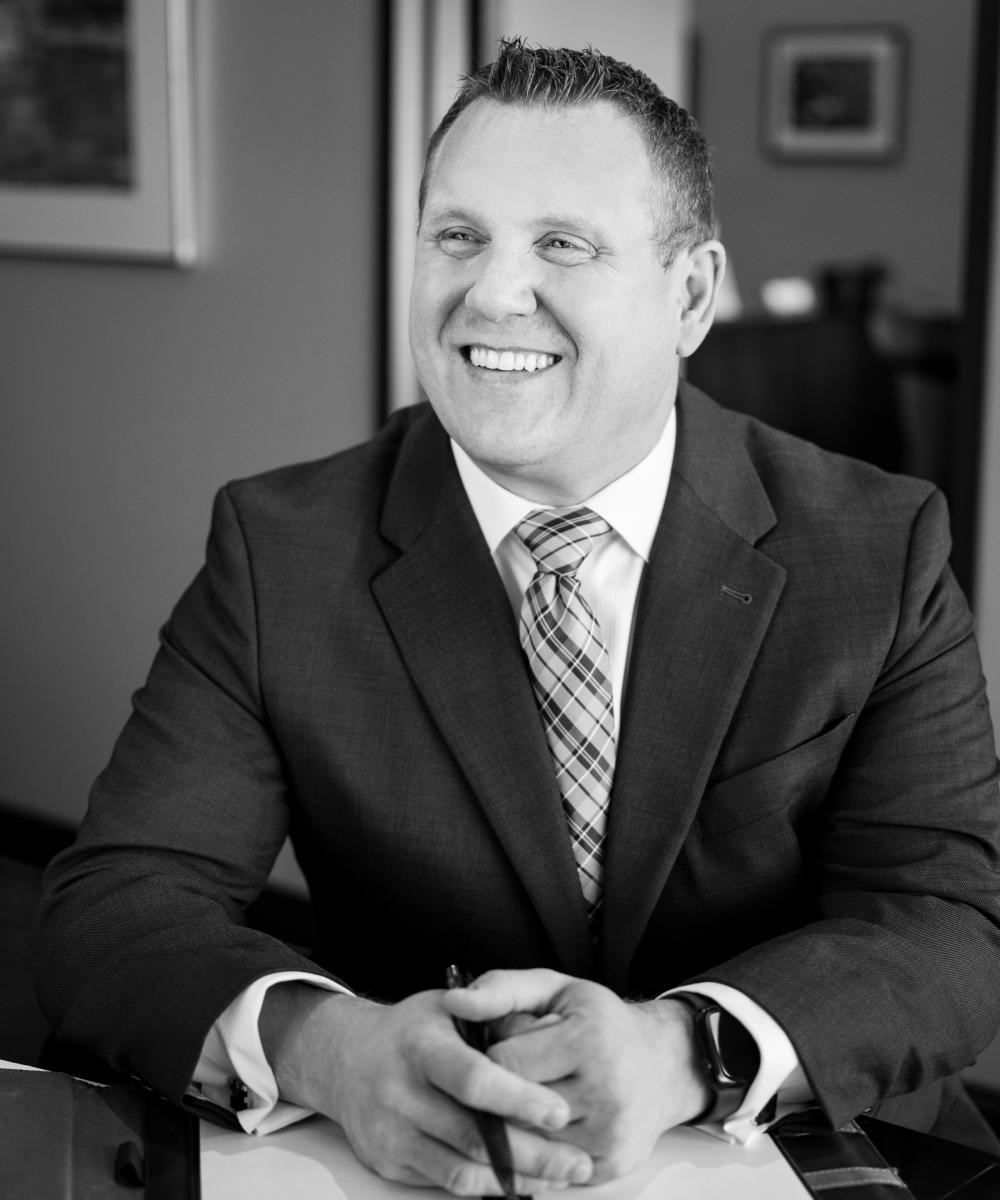 Vince Harambasic, III

CFP®
Senior Wealth Manager
708-246-6262
Early on in life Vince realized the importance and impact one can have on others through coaching.  Because of this he has spent his career working with individuals to help improve upon their individual circumstances.  He joined the coaching staff at Grand Valley State University's football team and helped new players find their place on the team and define their own personal goals.  He then worked with his players to create a plan to help them achieve those goals.  After winning a National Championship, with Grand Valley State University, Vince realized he could use the skills he learned from playing and coaching football to make an impact on peoples lives through his other passion, finance.
Vince left coaching and relocated to Chicago in 2003 to begin his career in finance.  Vince has been in the industry for 20 years, nearly all of which has been with a focus on wealth planning for individuals and small businesses.  Vince approaches wealth planning like a coach and believes knowledge, preparedness and execution are the keys to ensuring success.  "Seeing my clients achieve their goals is the most gratifying part of my job!" 
Vince graduated from Hope College in Holland, Michigan with a BA in Computer Science with a focus in Business.  He received his Certified Financial Planner ™ (CFP®) in January 2010.
Watching football, golfing and spending time with friends and family are some of the things Vince enjoys doing on his off time.  Most of his joy comes from spending time with his wife and three kids, whether it be driving from one activity to another, swimming at the local pool, or coaching his son's soccer team.
Schedule a Meeting: https://calendly.com/vinceharambasic
Vince can be reached at: vince@mypinnaclefinancial.com