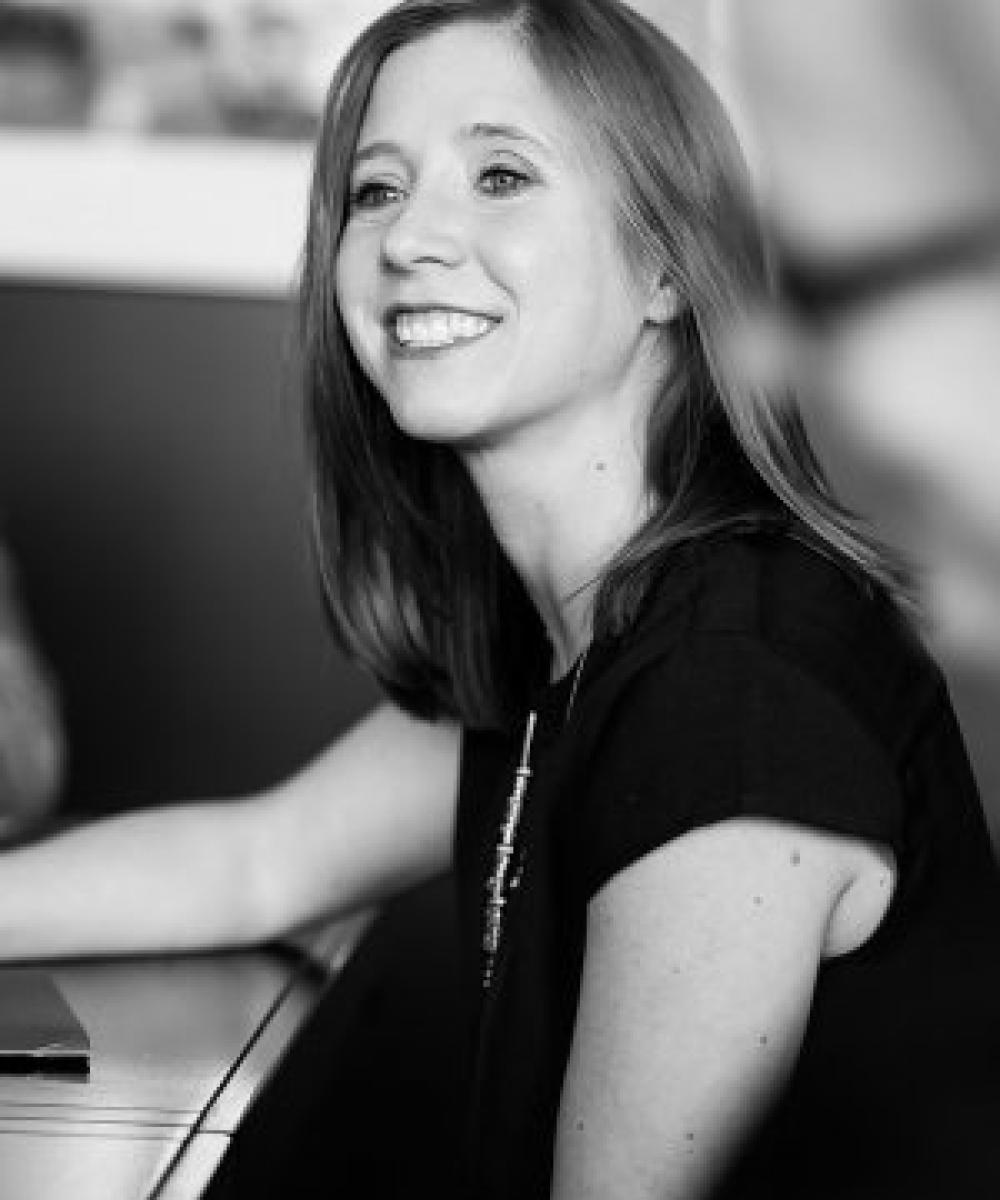 Lauren Hunt

CFP®
Wealth Advisor
Lauren specializes in helping families feel more confident about their financial future.  With over ten years of financial services experience, Lauren uses her knowledge to help her clients make educated financial decisions and investment choices at all phases of life.  She believes that broad-based financial planning is the key to providing optimal investment advice.  Lauren firmly believes a sold financial foundation can help to provide long term financial security.
Lauren has an extensive background in financial services.  She transitioned to Pinnacle after working for Citadel, a large multi-strategy hedge fund based in Chicago that currently manages over $24 billion in investment capital.  While at Citadel, Lauren managed a variety of special projects related to market data.  She was also responsible for understanding how data costs were allocated and managed. 
Lauren graduated from the University of Illinois in 2005 with a B.S. in Finance.  In addition to her previous work and academic achievements, Lauren is a Certified Financial Planner (CFP®) and a member of the Financial Planning Association (FPA).  In 2019 Lauren was named a Five Star Wealth Manager by Chicago Magazine, an honor awarded to less than 7% of the financial advisors in the Chicago area. 
Lauren is a resident of Western Springs, along with her husband and three young children.  She and her family love playing outside and can often be found at the Forest Hills 'Red' park or riding bikes around her neighborhood.  Every day with her kids is a new and fun adventure.  Lauren is an avid sports fan who will forever and always bleed Orange and Blue.  She was lucky enough to attend the 2005 NCAA National Championship game and can't wait for her team to get back to the top.    ILL….
Lauren can be reached at lauren@mypinnaclefinancial.com