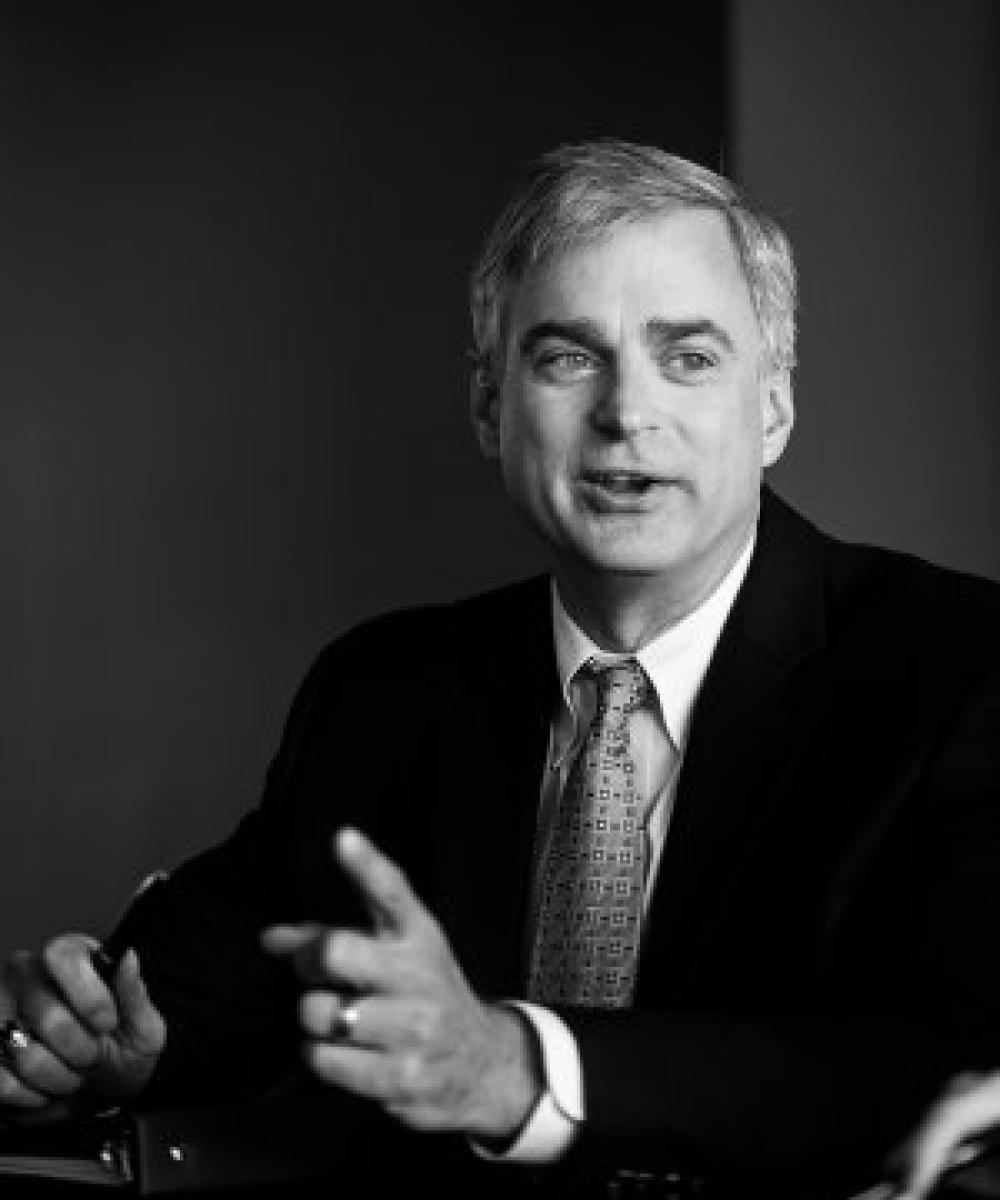 Jim Stork

CFP®, CFA
Principal
Jim has spent his entire career analyzing investment opportunities for both institutional and retail investors. He began his investment management career in 1984 as an analyst with Duff & Phelps Corp., specializing in the telecom industry. Jim was a Sr. Vice President and member of the executive management team of Duff & Phelps Credit Rating Co. when he left in 2000 to establish Pinnacle Financial Group with Larry Uitermarkt.
The most gratifying aspect of working with individuals and couples is helping clients overcome their financial challenges to meet their financial dreams. Whether helping them recover from the emotional and financial shock of losing a spouse, or simply providing clients with the confidence that they are financially ready for retirement, our advice provides peace of mind during some of the most stressful times in anyone's life. In addition to personal financial planning and investment management, while at Pinnacle Financial Group, Jim has developed specific expertise in establishing and managing charitable trusts and advising families in the use of Family LLCs to manage their business activities and minimize estate taxes.
Jim has been quoted by the Wall Street Journal and New York Times and has appeared on the Nightly Business Report and CNN. He has spoken before numerous civic organizations on the topics of financial planning and investment management. 
Jim received his BBA in Finance from the University of Notre Dame and an MBA from the University of Chicago. He is a Certified Financial Planner (CFP), a Chartered Financial Analyst (CFA), and a member of the CFA Institute, the CFA Society of Chicago, the Financial Planning Association (FPA), and the FPA-Illinois.
An avid Notre Dame fan, Jim also enjoys reading, sports, boating, and staying physically active. He and his wife have six children, two still at home with them in La Grange. Jim has been a resident of Western Springs/La Grange for more than 30 years. Jim also cherishes quiet times spent at his lake home in Michigan, relaxing with family and friends.
Jim can be reached at jim@mypinnaclefinancial.com