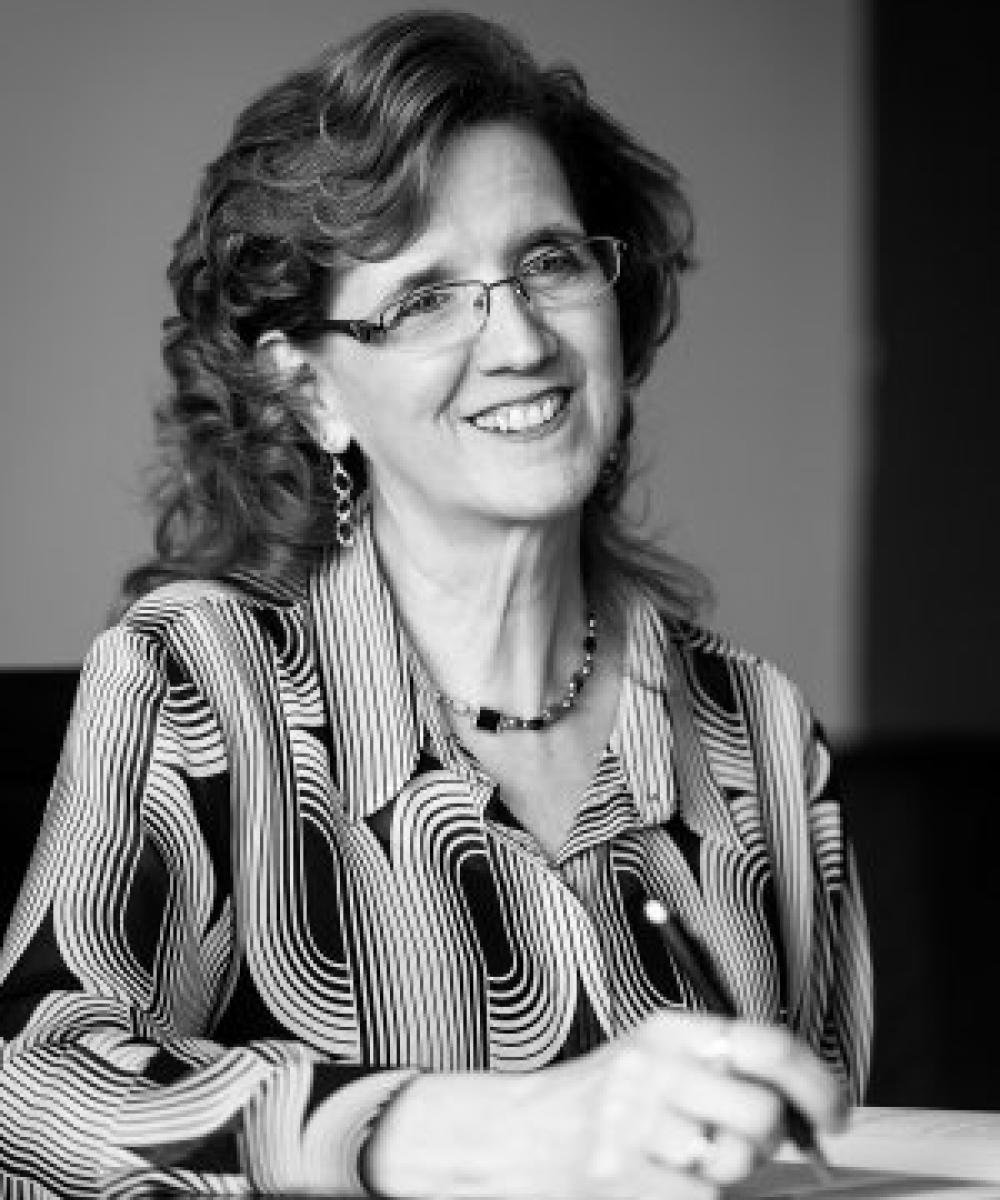 Jeanne Nortier
Client Relations Manager & Office Manager
As Client Relations Manager and Office Manager of Pinnacle Financial Group, Jeanne is our Client Contact, Custodial Coordinator, In-House Accountant and Facilities Organizer. With 25+ years of business experience, she has a versatile background including customer service, accounting, management, marketing and finance. Jeanne's resume includes experience in accounting firms, investment firms and a couple medical not-for-profit societies. She completed her Bachelor of Science degree in Business Management at Elmhurst College.
Jeanne has an entrepreneurial spirit as well. In 2012, she became a Consultant with Isagenix – a health, wealth and nutrition company. Through this entrepreneurial business, she has built a team and a client database using her skills in sales, marketing, accounting and most of all, customer service.
Jeanne grew up in Countryside, and currently resides in Darien with her 2 favorite men – her husband and adult son. She is known best by her bubbly, positive personality, and people even comment on her bright, smiling face (at least most of the time). Jeanne enjoys traveling, socializing and planning events with her two boys, family and friends. Quite often, at events, Jeanne can be found in a group on the dance floor, if the music moves her!
Jeanne can be reached at jeanne@mypinnaclefinancial.com