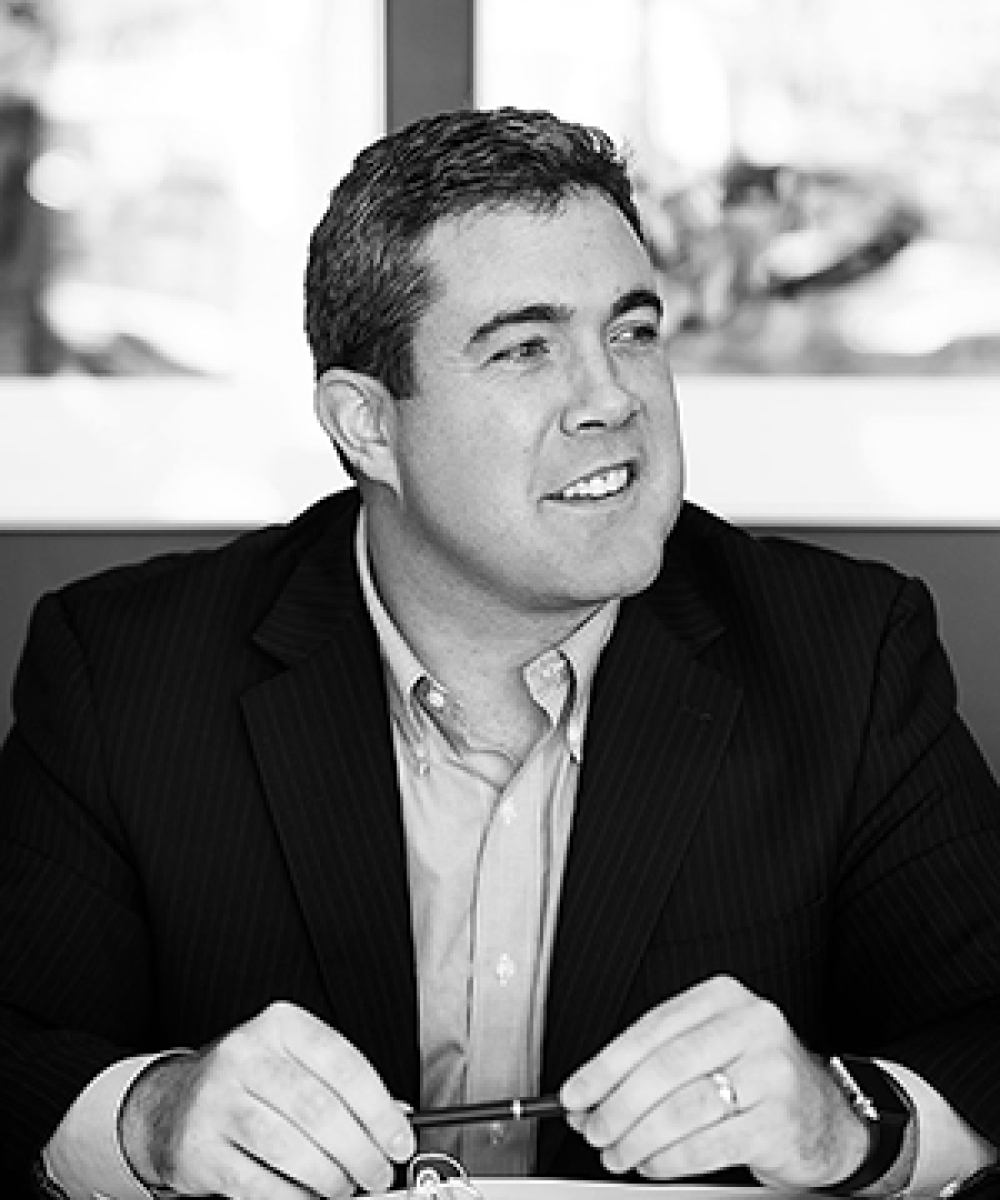 Dan Fitzgerald

CFP®
Principal
Dan worked with the Northern Trust Company from 2003-2014. He started his career on the institutional side of their business where he audited retirement plans for large companies across the country. He transitioned to the personal side of the business in 2007 after a thirteen month stint in London, England working on a corporate merger. In his expat role, he gained valuable experience working directly with clients on resolving their problems. "I enjoyed working with people directly instead of larger corporations so much that I knew a career in personal financial planning would be my career path when I returned home." 

Dan values his role as a steady, trusted advisor who can help clients through the various twists and turns that life throws their way. "Life is definitely not always in a straight line. I enjoy partnering with my clients and creating strategies to accomplish their life goals." Dan has found that clients who choose to work with him are either going through a life transition or have found they do not have enough time or interest to stay on top of their personal finances and want an expert to help guide them along the way. 

Dan received his BA in Management from Indiana University. He is a Certified Financial Planner (CFP) and member of the Financial Planning Association (FPA). He has been featured in the Wall Street Journal, Chicago Tribune, Crain's Chicago Business, Naperville Sun and AARP Magazine. 

Outside of work, he enjoys spending time with his wife, Colleen, and their four kids in Naperville. He enjoys golfing, bike-riding, exploring local parks and swimming at the neighborhood pool.  He can also be found tinkering in the garage while listening to Cubs and Bears games!
Schedule a Meeting: www.calendly.com/danielfitzgerald​
Dan can be reached at dan@mypinnaclefinancial.com.